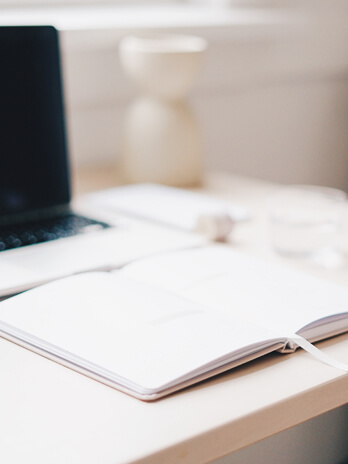 About us
---
Focusing on innovative and comprehensive security solutions for your valuables.
Deliver unrivalled locking and banking solutions
Physical protection for personal properties and valuable assets underpins our daily life. The rising standards of living and economies continue to drive demand for smarter and safer physical security solutions. Started in 2015 as a professional safe lock supplier with the simple idea of providing reliable locks to benefit more people, Kcolefas has evolved to a comprehensive security product supplier in locking industry and banking industry serving residential and commercial markets. We aim to meet the world's growing needs for better safe storage solutions and continuously seek to improve the quality and flexibility in our offerings.
Our Business
We have a diverse portfolio across businesses and industries.
Safe Locks
Complete safe locks, components and fittings for your safes, vault doors and security containers.
Banking Equipment
Vault doors, safe deposit boxes and high security safes meeting the highest standard up to UL Class 3.
Cabinet Locks
Keyless mechanical and electronic cabinet locking solutions for your private cabinets and public lockers.
Aftermarket & Service
We take care of the aftermarket for your banking equipment with maintenance and more service.
Industry solutions
Stay active and innovative for future security challenges.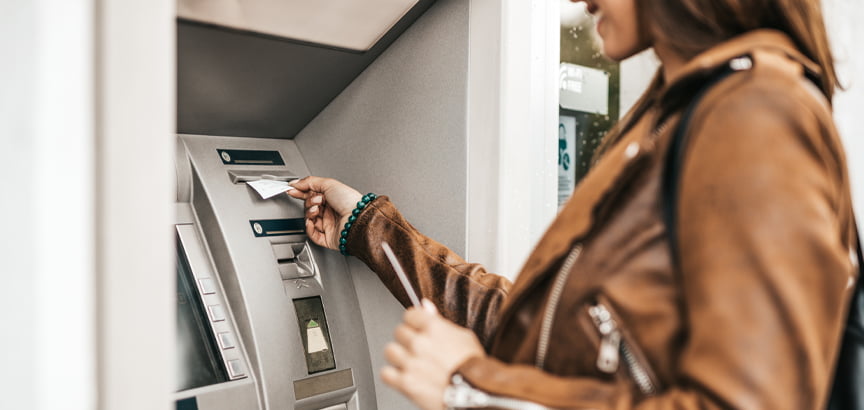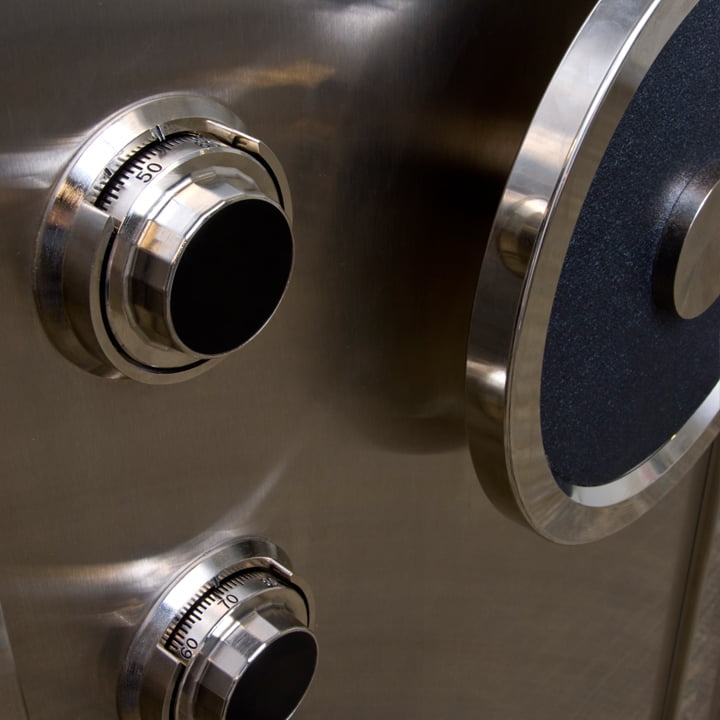 Shape What's Next
We believe what happens tomorrow is determined by what we do today. Kcolefas is careful about what we do and how we do every day because they shape the future. We share several core values and beliefs and stick to them when we are consistently creating and contributing to the future of physical security industry for a better tomorrow.
We believe in safety is the first priority: The quality and safety of our products matter more than ever especially when we are serving in security industry.
We believe in diversity creates more opportunities: We strive to offer more flexible solutions in our comprehensive portfolios to bring more opportunities to our customers to meet future demands and help them thrive.
We believe in the honor in what we do: We serve our customers with pleasure and honor as what we do help secure the world to a safer place. The passion and honor in our work drive us to do more and do better consistently.