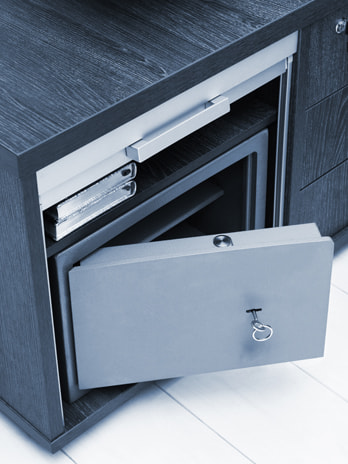 Products
---
Focusing on providing optimal product solutions with flexibility in every aspect
Safe Locks
Kcolefas strives to deliver versatile and complete safe lock products and systems for the safe & vault and banking industry with an offering of mechanical combination safe locks, electronic combination safe locks, safe key locks, safe deposit locks and safe components.
Kcolefas offers both UL listed high security safe locks for premium certificated safes and basic safe locks for your cost-effective product line. Additionally, our safe locks with standard footprint are the perfect replacement safe locks for most safe locks and brands on the market.
Focusing on providing a total safe lock solution, whether you need to build a gun safe, file cabinet, fire-resistant or burglary-resistant safes, dual lock controlled ATMs, bank vault door or strongroom, Kcolefas always has an optimal safe lock solution from safe locks to safe parts that will best suit your safe storage application.
Recommended Applications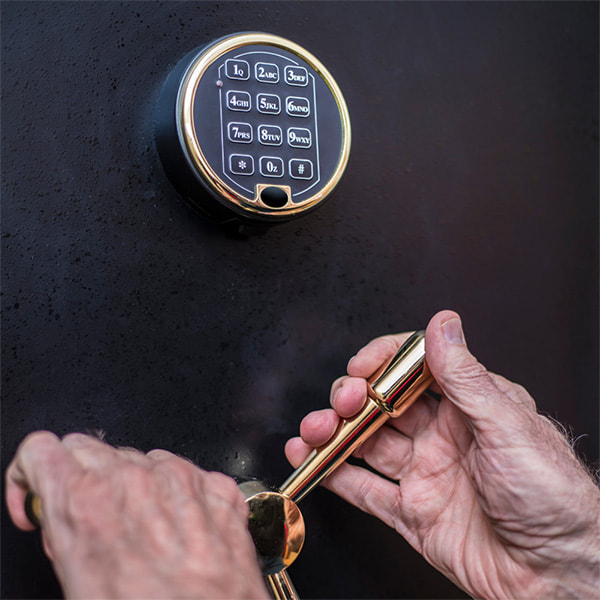 Gun Safes
Weapon storage such as gun safes, gun cabinets, gun lockers, and weapon containers.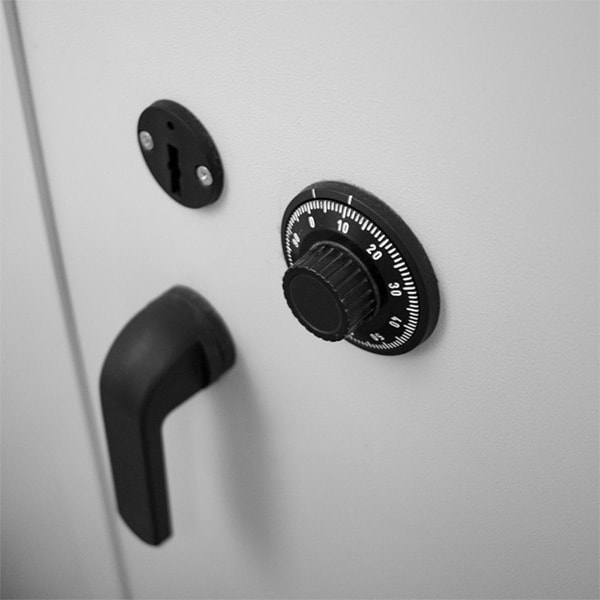 Fire & Burglary Safes
Fireproof and burglary resistant safes such as home safes, furniture safes, hotel safes and document safes.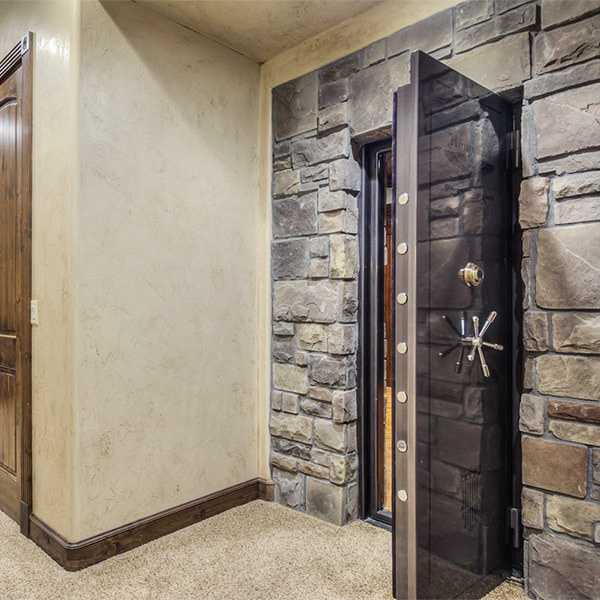 Vault Doors
Strong doors utilized for security protection such as panic room vault doors, shelf doors, ballistic doors, and armory doors.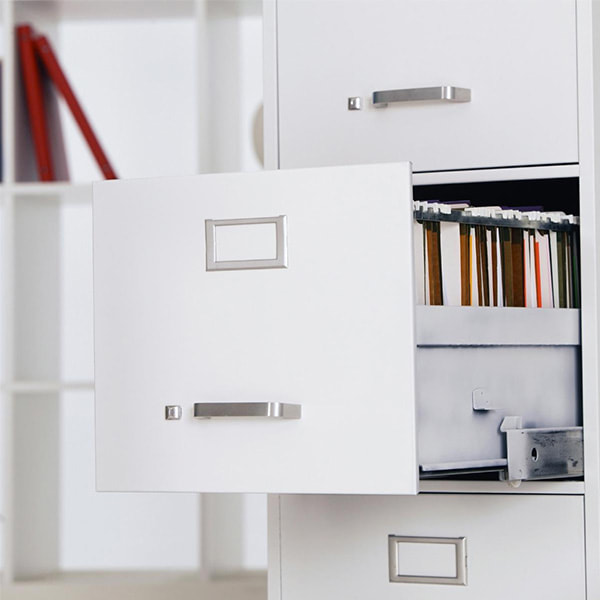 Business Safe Storages
Safekeeping sensitive items and valuables from unauthorized access such as office furniture, cabinets & drawers, lockers, file cabinets, and compartments.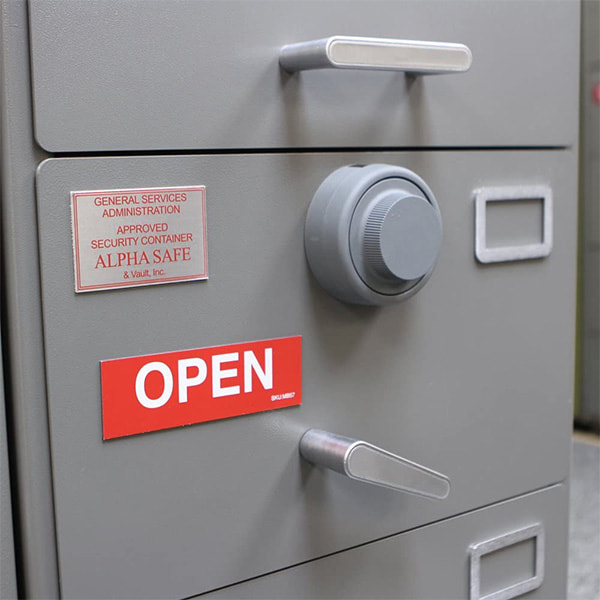 Security Containers
Security containers for storing classified materials such as funds, jewels, precious metals, classified documents, components, materials, and equipment.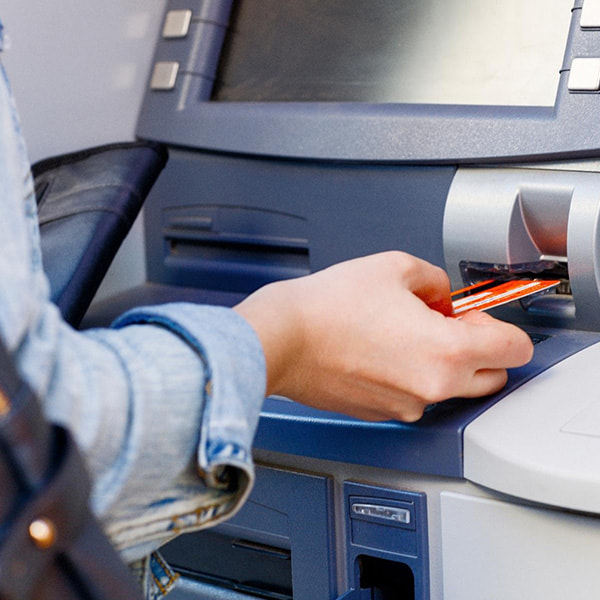 Financial
Commercial and financial machines and products such as ATMs, cash recyclers, deposit systems, and automated teller safes.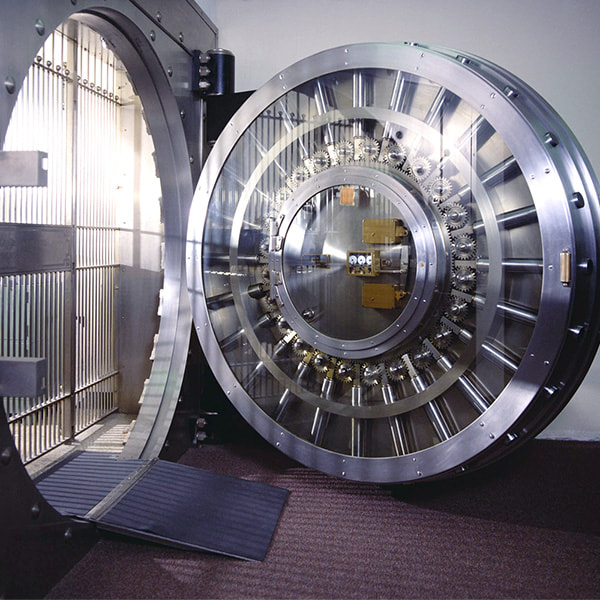 Banking
Banking equipment such as vault doors, date gates, safe deposit boxes, strongrooms, and modular vaults.