Banking & Financial Solutions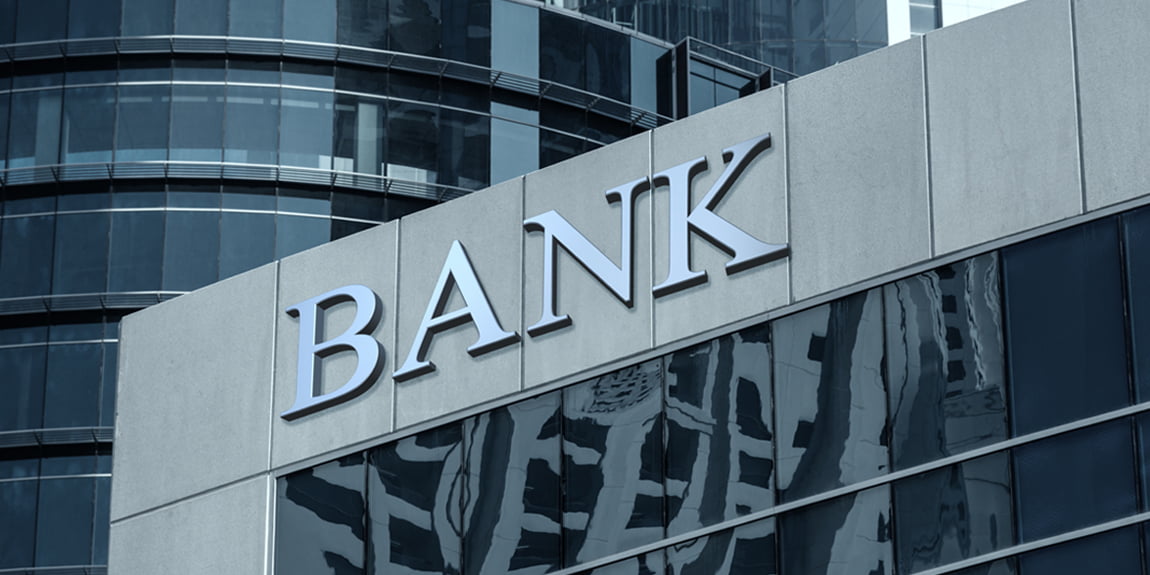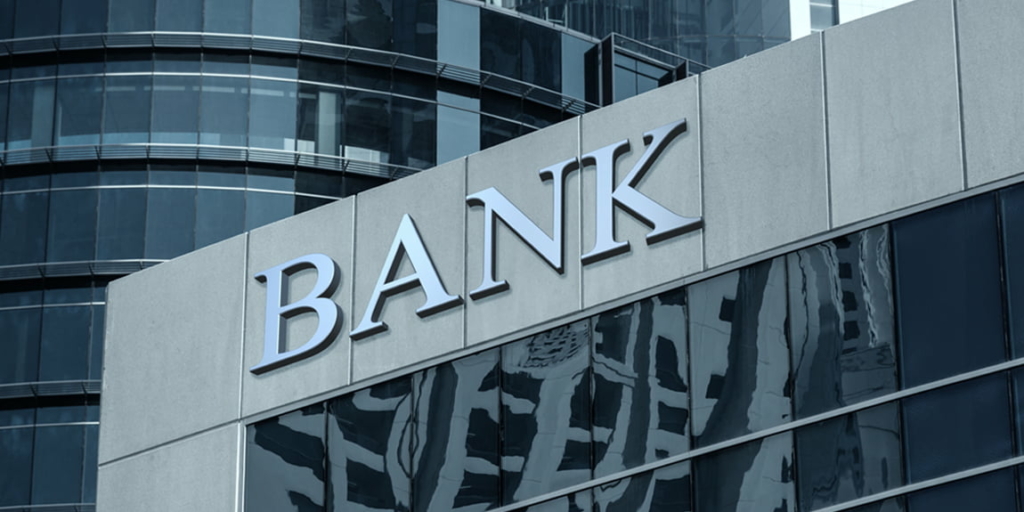 Kcolefas is the ideal partner for banking industry with our in-depth understanding and expertise. Banking industry demands up-to-date high levels of security solutions that can guard properties and documents from the growing threats and challenges. Kcolefas secures banks and financial facilities with high security banking equipment including safe locks, safes, vaults and safe deposit boxes solutions that can bring you the utmost physical security protection and the ease for daily management.
Our banking equipment solutions can be fully customizable and tailored to your unique requirement to ensure every aspect is well taken care of. With a full line of safe products – safe locks, fire safes, burglary safes, depository safes, vault doors, modular vaults, safe deposit boxes, Kcolefas strives to offer comprehensive banking security solutions to global banking and financial partners built for your needs.