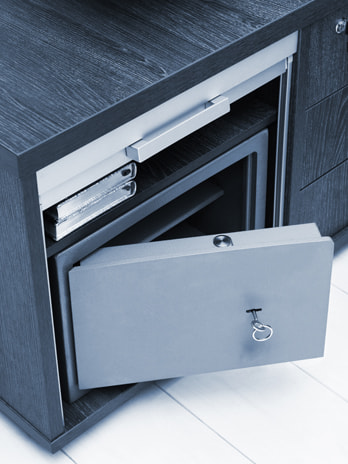 Products
---
Focusing on providing optimal product solutions with flexibility in every aspect
Mechanical Key Locks
High security safe key locks are widely used as the secondary safe lock and they are especially popular in the European market. Most safe key locks are double bitted lever key locks with at least 7 levers to provide enough key variations to meet the security code.
Kcolefas offers a massive lever safe key lock selection with various key lengths. We provide short keys for small safes and extra long keys for thick safe and vault doors. We also offer the 4-wheel combination key locks for you if you prefer the new technology, which keys can be easily changed to new keys without the need to disassemble.
The double-bitted lever safe key locks are primarily used on interior compartments, lightweight safes and as the secondary lock on high-security applications like high-grade gun safes, automatic cash safes, security containers, bank vault doors, ATMs, cash recyclers and deposit systems.
Recommended Applications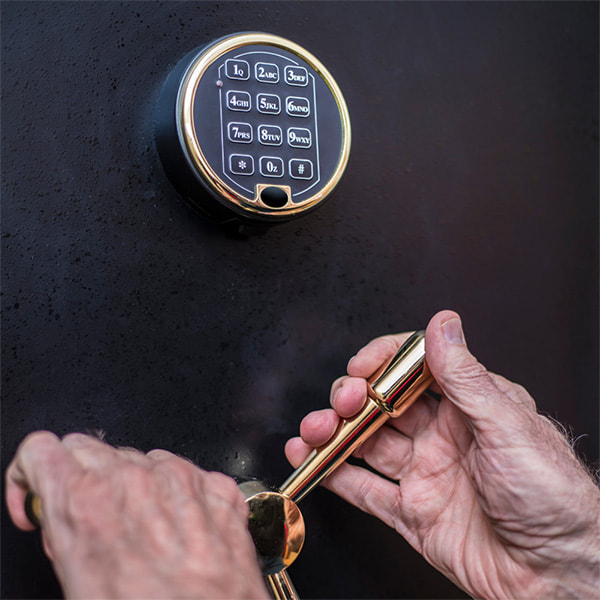 Gun Safes
Weapon storage such as gun safes, gun cabinets, gun lockers, and weapon containers.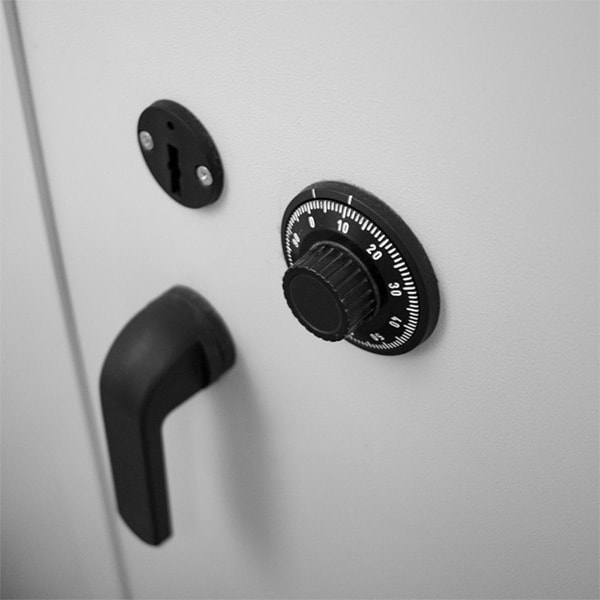 Fire & Burglary Safes
Fireproof and burglary resistant safes such as home safes, furniture safes, hotel safes and document safes.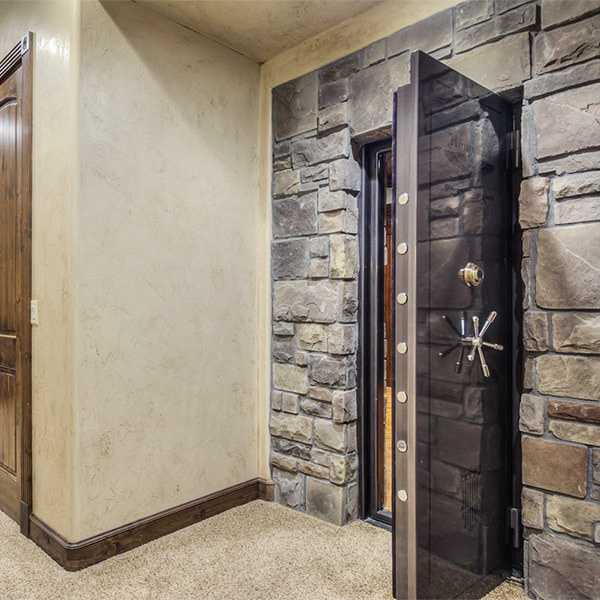 Vault Doors
Strong doors utilized for security protection such as panic room vault doors, shelf doors, ballistic doors, and armory doors.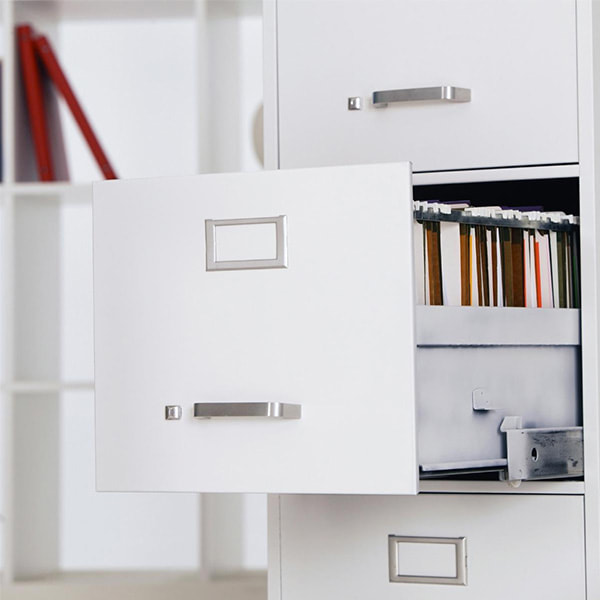 Business Safe Storages
Safekeeping sensitive items and valuables from unauthorized access such as office furniture, cabinets & drawers, lockers, file cabinets, and compartments.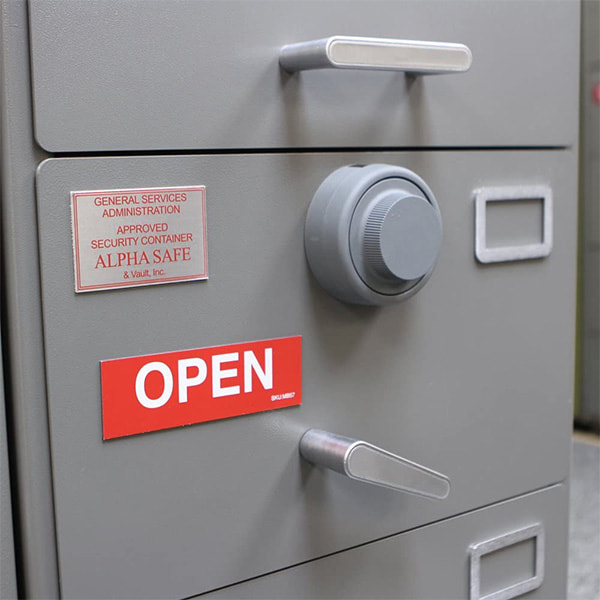 Security Containers
Security containers for storing classified materials such as funds, jewels, precious metals, classified documents, components, materials, and equipment.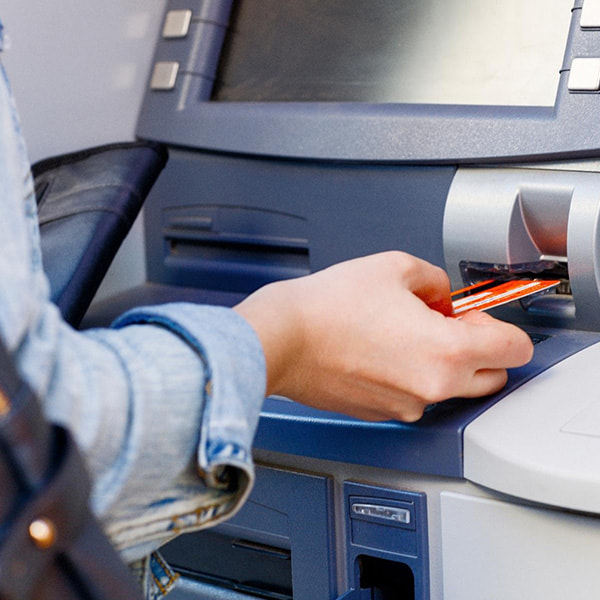 Financial
Commercial and financial machines and products such as ATMs, cash recyclers, deposit systems, and automated teller safes.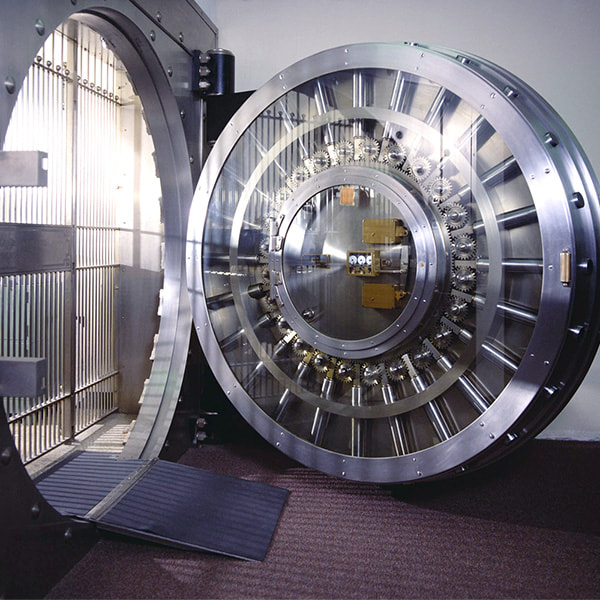 Banking
Banking equipment such as vault doors, date gates, safe deposit boxes, strongrooms, and modular vaults.