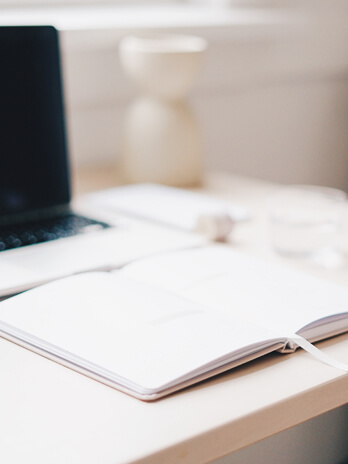 Service
---
Find out how our services can help your business more
Services
A complete solution comes with not only dependable products but also satisfying service. The services we provide at Kcolefas are all aiming to bring our customers more convenience and to solve potential and existing problems caused during the usage of our products. Take a look at our current services below.
Installation, Relocation, Maintenance and Repair
We offer these services to our products including: safes, safe deposit boxes and vaults.
Service region: Hong Kong and mainland China.
If you require this service in other regions, please contact us for details.
Short Term and Long Term Safe Rental Service
We understand the needs of renting a safe instead of purchasing one. Many companies and commercial offices nowadays may need to use several safes to guard valuables or large amount of cash at a certain time of period. We offer safe rental service just to meet your demand. You don't have to spend the relatively high cost of purchasing strong safes when you don't need them every day, what you need is just our convenient safe rental service. Service region: Hong Kong and mainland China.