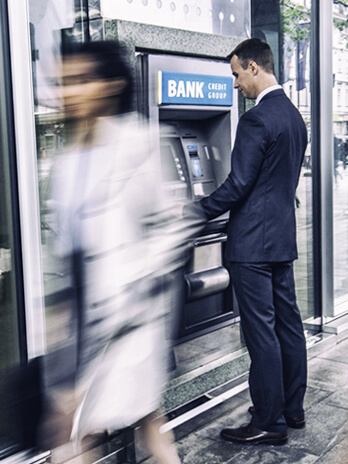 Solutions
---
Be inspired by new ideas and possibilities for your industry
Safe Industry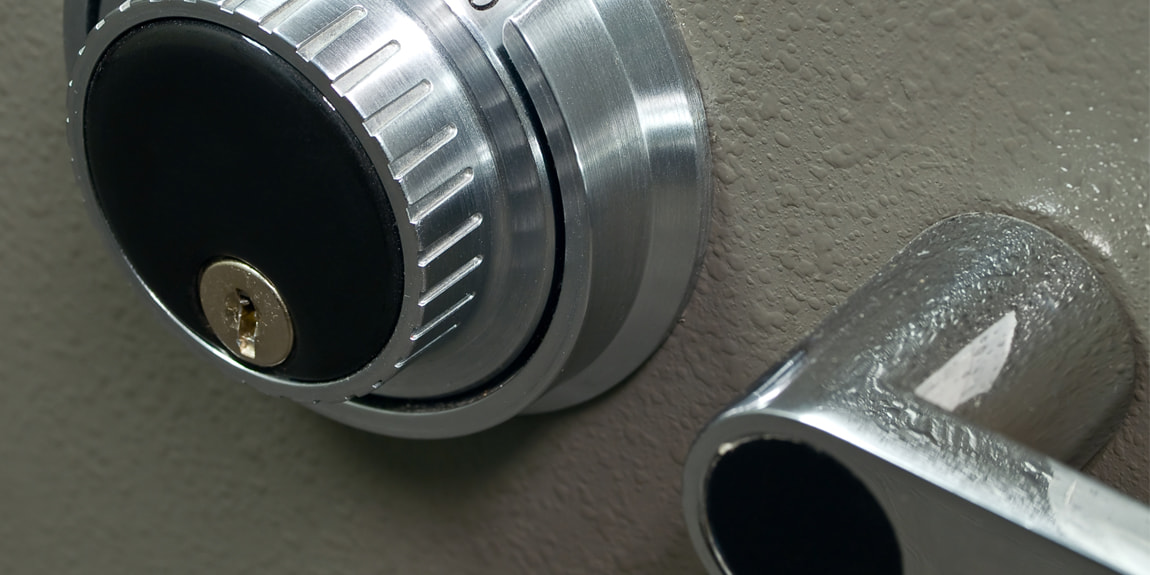 Safe and vault industry plays a major role in physical security. Your valuables, properties, assets, important documents are well protected by high security safe and vault products in daily work routine. The safe industry has been offering a variety of proven safe storage solutions, such as fire & burglary safes, gun safes, file cabinets, vault doors, safe deposit lockers to serve business and applications in offices, banks, commercial facilities, retail & jewelry stores, government buildings and residential places. To fit in the modern secure and efficient workflow, the safe industry is challenged to offer more tailored and flexible solutions to meet the everchanging needs of the expanding customers base.
Kcolefas offers a comprehensive portfolio of safe lock products for the specific needs of safe industry. Our wide range of mechanical and electronic safe locks can assist to secure your safe products with efficiency and flexibility, reducing your total cost while remaining at high security level. We also offer reliable safe part components that are compatible with most standard safe lock and safe structure for you to use directly with high quality guaranteed.
Whether you require high security or budget plans, we strive to offer you the most suitable and reliable security solution.
Solutions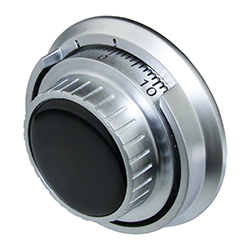 Mechanical Safe Locks
U.L. listed 3-wheel classical combination safe locks with diverse dial & ring styles and finishing.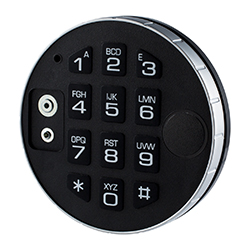 Electronic Safe Locks
U.L. listed electronic safe locks with advanced functions and fingerprint access.