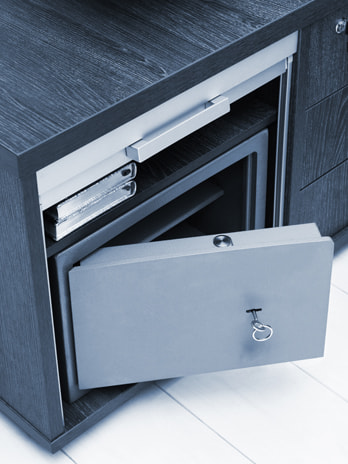 Products
---
Focusing on providing optimal product solutions with flexibility in every aspect
Safe Deposit Locks
Kcolefas offers top notch safe deposit locks for bank safe deposit boxes and commercial safe deposit lockers. Kcolefas safe deposit lock portfolio includes premium UL listed locks with smooth operation and brass and nickel finishing and a complete selection of replacement locks covering most of the major brands on the market.
Whether you need double nose or single nose lock, fixed or changeable key lock, brass or nickel finishing, there is always an optimal lock that can meet your request.
Regarding the aftermarket for bank safe deposit box maintenance, we offer a complete selection of replacement locks with the same footprint as those popular locks widely installed on bank safe deposit lockers, such as the Sargent & Greenleaf 4440/4500 series, Mosler 5700 series, Diebold 175-05/175-70 series, Guardian 6832 series, Ilco A-400 series and Kumahira KD-76 series. Our replacement locks can be easily retrofitted and replace your used locks without any effort, making your maintenance work easier than ever.