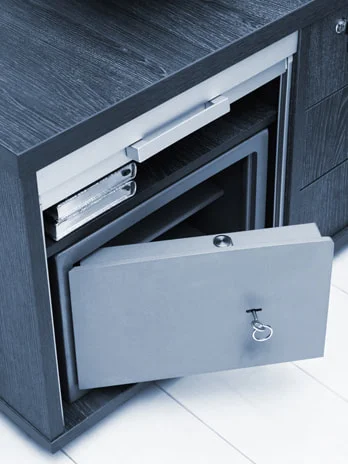 Products
---
Focusing on providing optimal product solutions with flexibility in every aspect
Electronic Safe Locks
Electronic safe locks are extremely popular for their ease of use, high security features and performance. Kcolefas electronic safe lock portfolio offers a variety of finishing, colors, keypad styles for your safe and vault applications. They are also the ideal replacement electronic lock with the standard mounting dimension same as mechanical safe locks.
Kcolefas offers basic and high security electronic combination safe lock series to meet customer's diverse demands. Our basic series electronic combination locks offer basic user and manager code management, wrong try penalty and low voltage signal to cover the essential requirement of electronic combination locks. Our high security UL Type 1 listed safe locks cover premium features including dual mode, time delay, user code and manager code management and silent alarm features.
We also offer a variety of safe lock bolt types including swing bolt lock, dead bolt lock and auto-retract dead bolt lock for the maximum flexibility for your project.
Kcolefas electronic combination safe locks are suitable for nearly every safe storage application like bank vault doors, high-end safes, ATMs, gun safes, file cabinets and so on. As digital keypad gun safe locks are more and more favored with their quick access and easy code entry at night, we provide a selection of digital gun safe locks for you, such as fingerprint biometric safe lock and gun safe electronic lock with override key for emergency opening.
Recommended Applications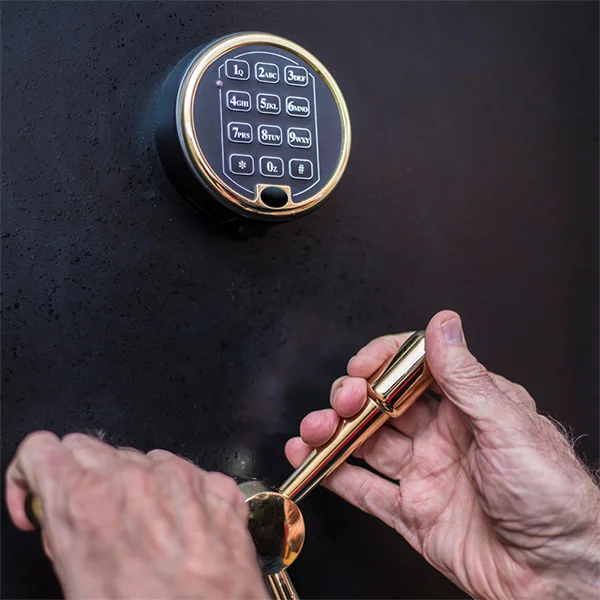 Gun Safes
Weapon storage such as gun safes, gun cabinets, gun lockers, and weapon containers.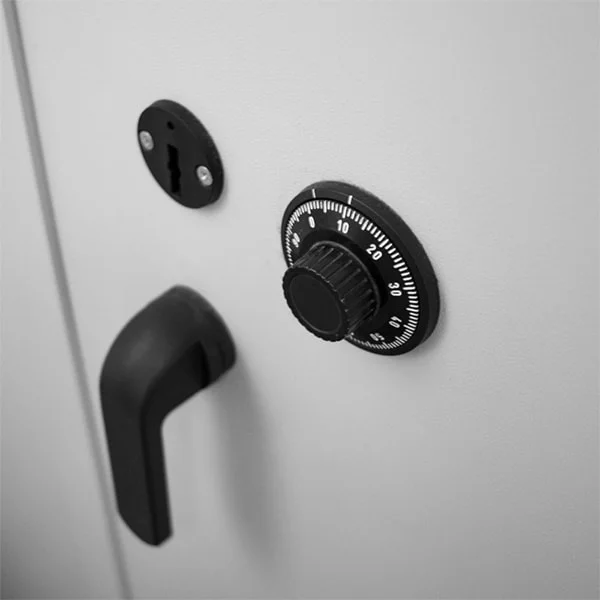 Fire & Burglary Safes
Fireproof and burglary resistant safes such as home safes, furniture safes, hotel safes and document safes.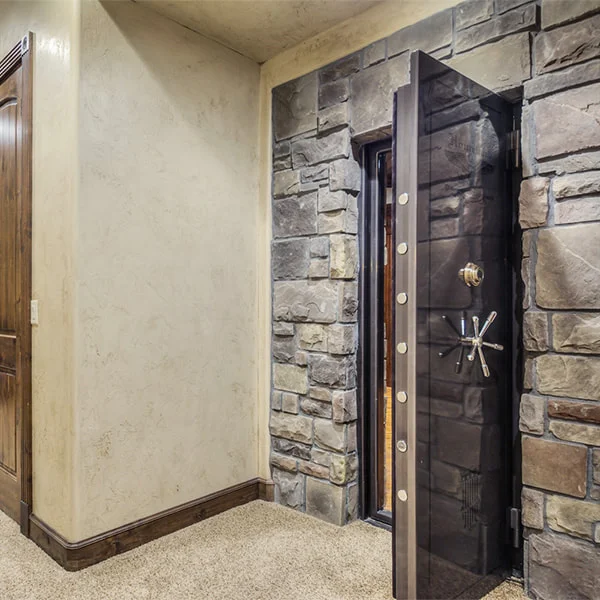 Vault Doors
Strong doors utilized for security protection such as panic room vault doors, shelf doors, ballistic doors, and armory doors.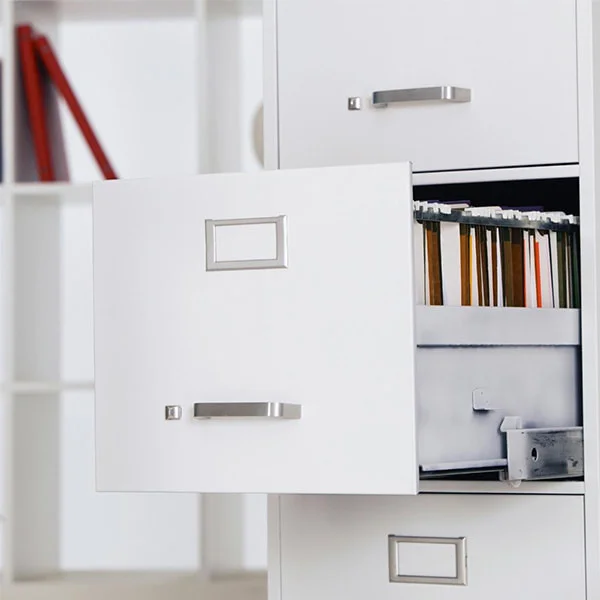 Business Safe Storages
Safekeeping sensitive items and valuables from unauthorized access such as office furniture, cabinets & drawers, lockers, file cabinets, and compartments.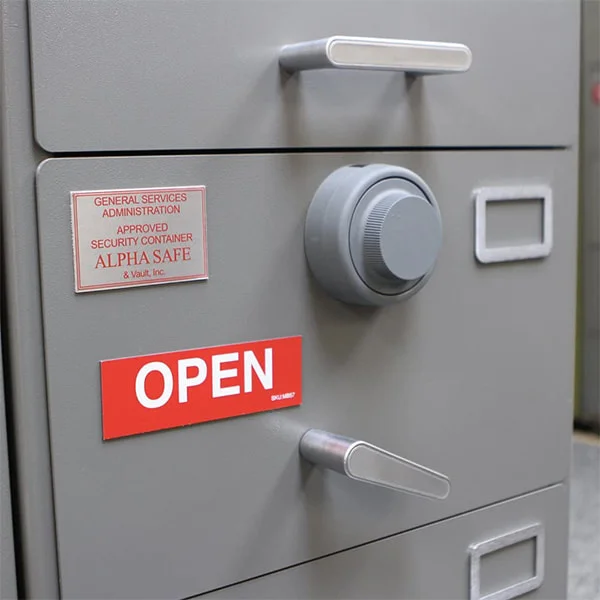 Security Containers
Security containers for storing classified materials such as funds, jewels, precious metals, classified documents, components, materials, and equipment.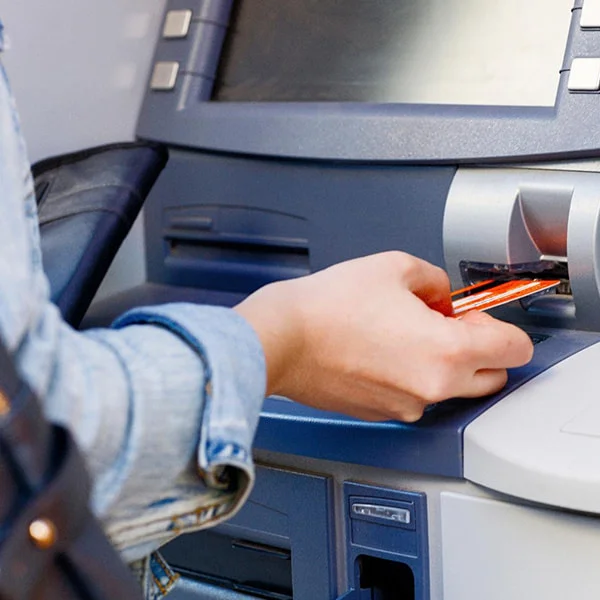 Financial
Commercial and financial machines and products such as ATMs, cash recyclers, deposit systems, and automated teller safes.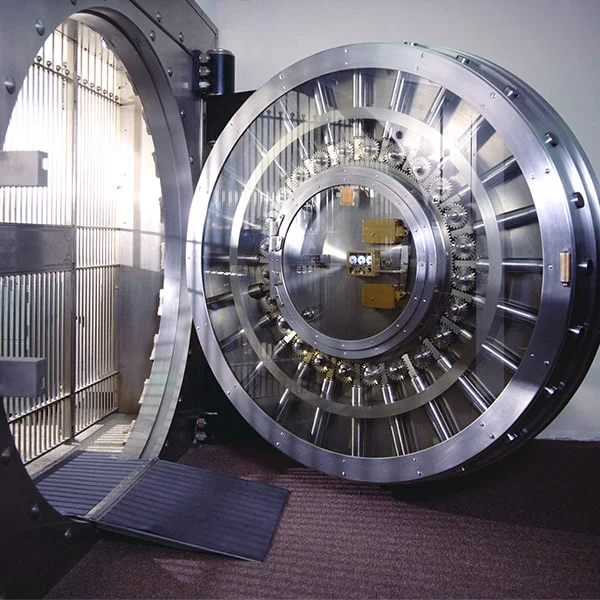 Banking
Banking equipment such as vault doors, date gates, safe deposit boxes, strongrooms, and modular vaults.