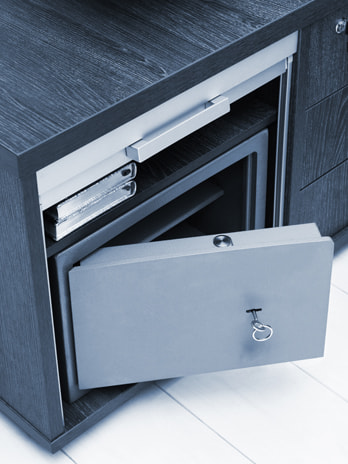 Products
---
Focusing on providing optimal product solutions with flexibility in every aspect
Mechanical Safe Locks
The mechanical combination safe locks have been the symbol of safe lock industry over the last 200 years. With its unmatched dependability and precise high-security performance, the mechanical combination safe locks are regarded as a must-have locking option especially for high security storage applications like bank vault doors, heavy-duty gun safes, auto teller machines, government file cabinets and wherever reliable mechanical combination locking solutions are required.
Kcolefas offers optimal mechanical safe lock solutions covering every aspect of your needs. For security performance, our U.L. listed group 2 3-wheel mechanical safe locks with one million possible combinations can provide maximum protection for your valuables, guarding them safe from unauthorized access. For design, we offer a wide variety of dial and ring styles, from front reading to top reading, attractive finishes from bright chrome to gold that can match your safe storage products in all ways. Kcolefas strives to offer you the best safe lock solution tailored to your request with security, design and flexibility.
Kcolefas mechanical safe lock solutions have got you covered:
Premium Quality – UL listed safe locks with one million theoretical combinations offering great operating smoothness.
Elegant Design – Front reading to top reading dial and ring with satin chrome, bright chrome, black & white and gold finishes.
Flexibility – Standard mounting dimension for easy retrofitting and replacement with electronic safe locks.