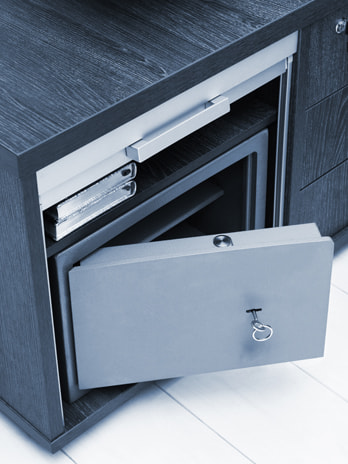 Products
---
Focusing on providing optimal product solutions with flexibility in every aspect
Mechanical Safe Locks
Mechanical safe locks are one of the most traditional and classic safe locks and are still widely used today. For high security storage applications such as bank vault doors, fire and burglary resistant safes, ATMs, government file cabinets, the mechanical safe locks are often a compulsory and must-have lock option for their consistent high security performance and dependability. Gun safe dial locks are still very popular as they are reliable and rarely fail.
Kcolefas offers 3-wheel mechanical combination locks with one million possible combinations to provide maximum protection for your valuables. All mechanical combination locks are UL listed as the UL group 2 mechanical combination safe lock. They share the standard mounting footprint for easy replacement or retrofit with electronic locks or mechanical locks from other brands.
Kcolefas mechanical combination safe locks offer multiple dial and ring styles and finish to seamlessly match your safe's decoration and design. From front reading open dial to top reading spy-proof dial and with its various finishing including satin chrome, black & white, bright chrome, bright black chrome and bright brass, we assure all your demands are met. A key lock can be also added on the dial to prevent the lock from being manipulated by experts for higher security protection.
Recommended Applications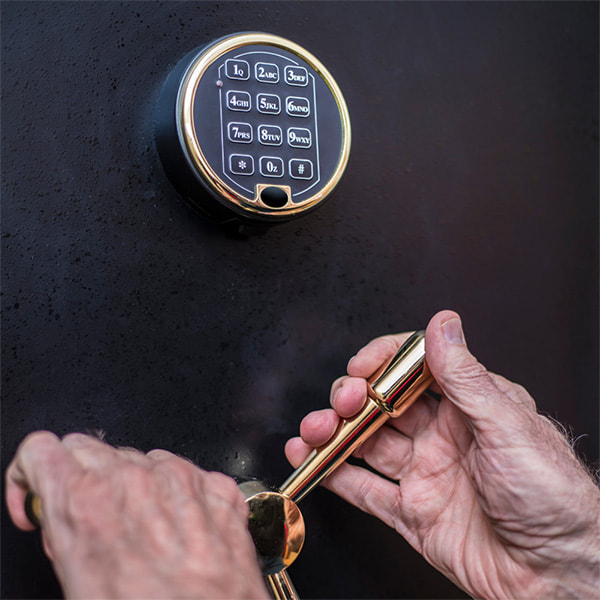 Gun Safes
Weapon storage such as gun safes, gun cabinets, gun lockers, and weapon containers.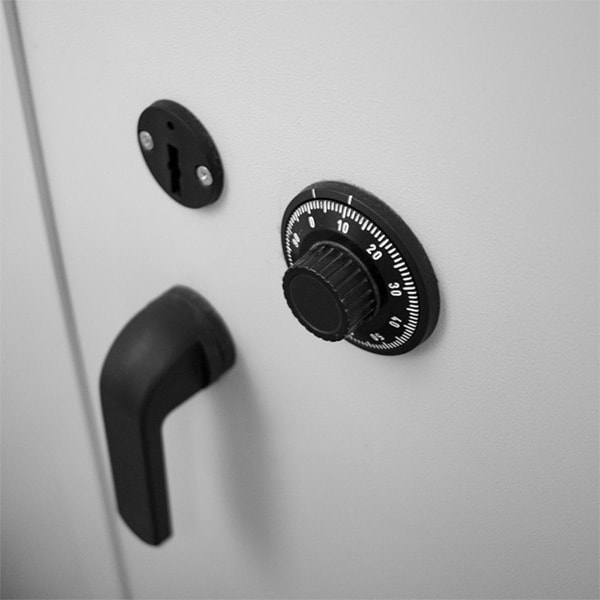 Fire & Burglary Safes
Fireproof and burglary resistant safes such as home safes, furniture safes, hotel safes and document safes.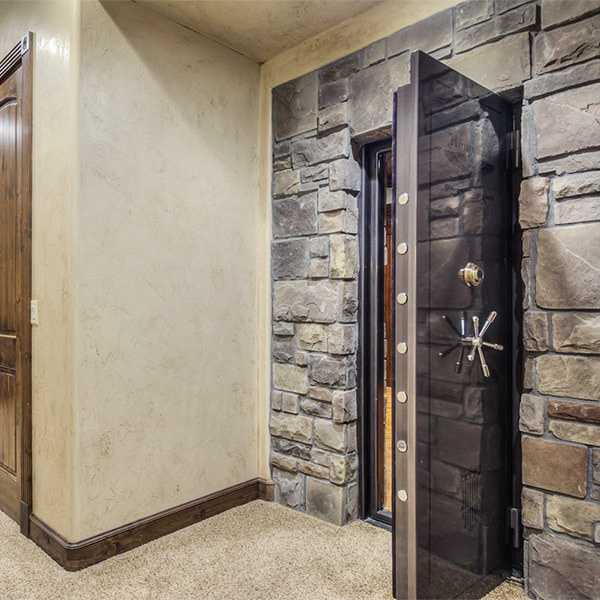 Vault Doors
Strong doors utilized for security protection such as panic room vault doors, shelf doors, ballistic doors, and armory doors.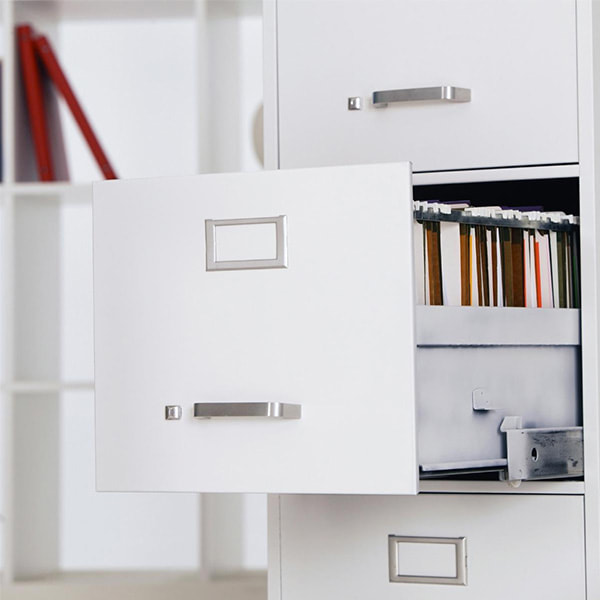 Business Safe Storages
Safekeeping sensitive items and valuables from unauthorized access such as office furniture, cabinets & drawers, lockers, file cabinets, and compartments.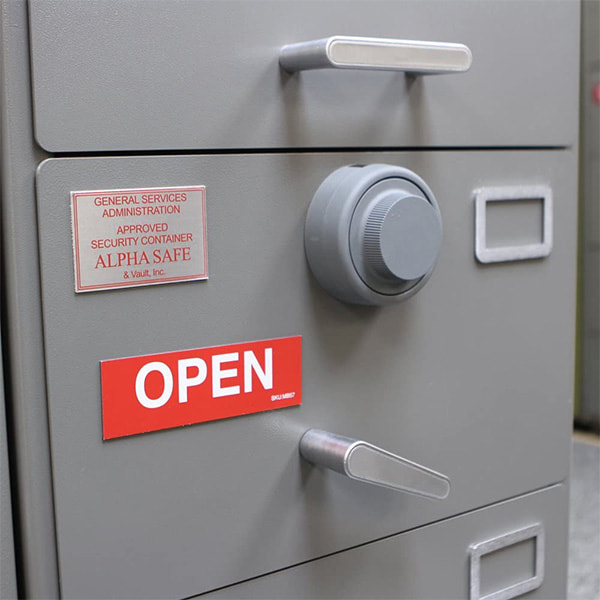 Security Containers
Security containers for storing classified materials such as funds, jewels, precious metals, classified documents, components, materials, and equipment.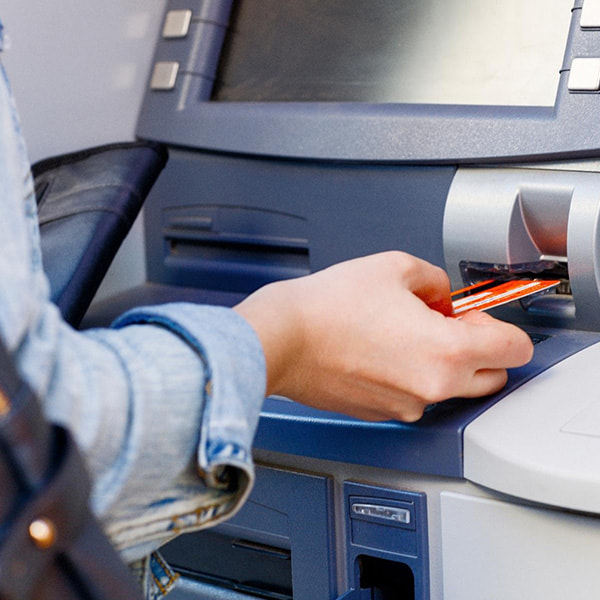 Financial
Commercial and financial machines and products such as ATMs, cash recyclers, deposit systems, and automated teller safes.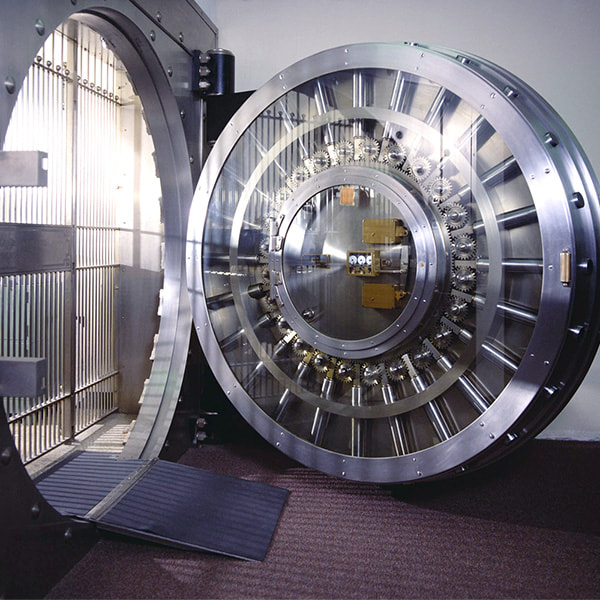 Banking
Banking equipment such as vault doors, date gates, safe deposit boxes, strongrooms, and modular vaults.