A2P/CNPP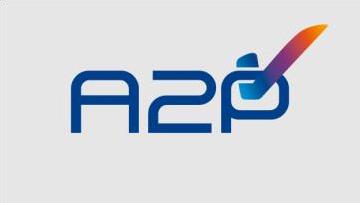 A French certification body for protective equipment which enhance safety and security by their reliability and resistance.
ECBS
The European Certification Body GmbH (ECB-S) is Europe's leading safe and vault certification body.
ESSA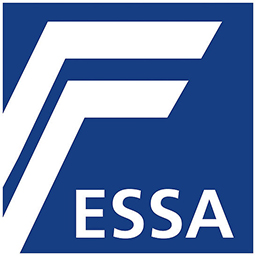 ESSA – The International Security Association, is the leading international association of the physical security industry, combines all groups of representatives of the security industry – dealers, manufacturers, insurance companies, authorities and credit institutions.
ICIM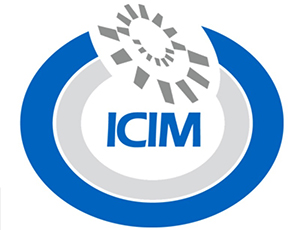 An Italian certification body in many sectors including burglary and fire safety.
LPCB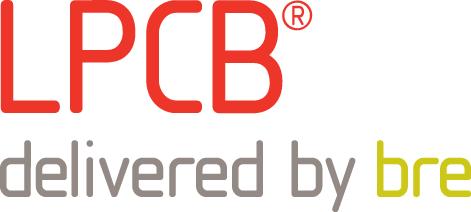 A British test and certification body.
SBSC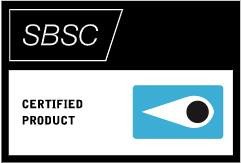 A Swedish certification body in fire safety and security.
UL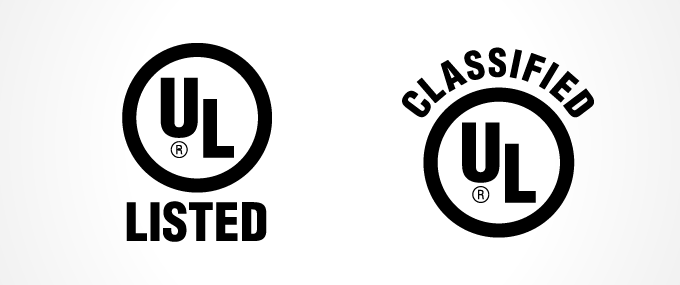 Underwriters Laboratory is an American test and certification body.
VDS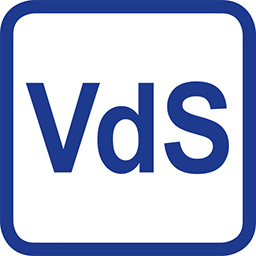 A German test and certification body.