Empowering Banking
Versatile UL Listed safe locks and locking systems for high-security fireproof safes, bank vault doors, safe deposit boxes and ATMs.
Safe Locks & Locking Systems
We deliver physical security and locking solutions dedicated to protecting banks, governments, homes, and businesses from unauthorized access. With our main offering focusing on safe locks, Kcolefas strives to offer comprehensive safe lock solutions for safe & vault systems and secure storage applications where a high security locking system is critical.
Enhancing security
Increasing flexibility
Empowering business
Discover how we secure your property and business.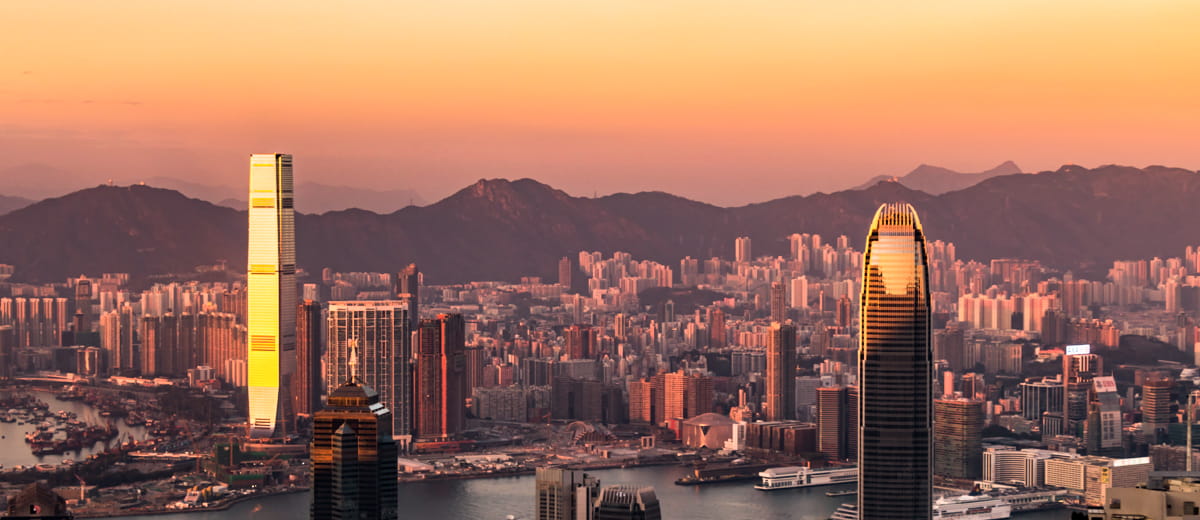 What's Next
Security develops in a type of race with future risks and challenges, discover compelling industry insights on how to create a safer world.
Featured Solutions
Discover what Kcolefas has to offer for your industry and markets.
Safe locking systems is critical for safe storage products. The optimal safe lock matters
Financial institutions become more secure with high security problem-free banking equipment
Time to replace metal keys to digital code numbers, it's just more flexible
Aftermarket for Banking Industry
We provide professional aftermarket products and service for the banking industry